OVER THE LAST 40 YEARS THERE HAVE BEEN MANY REPORTS OF ALIEN ABDUCTIONS, MOST UNCOVERED THOUGH HYPNOSIS.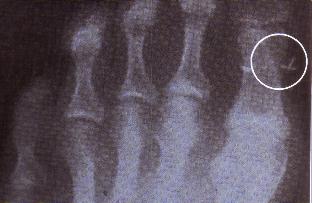 MANY OF THESE TELL OF MEDICAL EXPERIMENTS IE BEING STRAPPED TO AN OPERATING TABLE, BEING PROBED IN VARIOUS ORIFICES AND BEING CUT WITH LASERS, WHICH MANY STILL HAVE THE SCARS.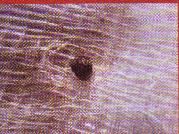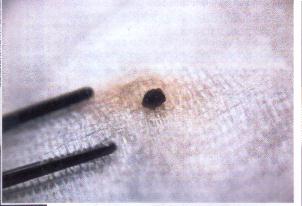 SOME EVEN TELL OF ARTIFICIAL INSEMINATION.
ARE THESE SURGICALLY REMOVED OBJECTS EVIDENCE OF ALIEN ABDUCTIONS ?
WHAT ARE THEY ?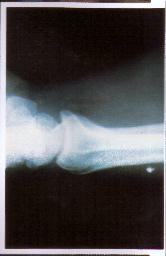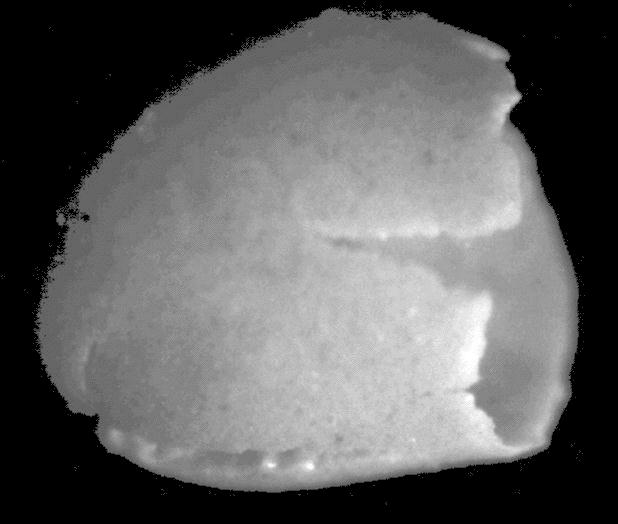 ALIEN TRACKING DEVICES, RESIDUE FROM ALIEN EXPERIMENTS.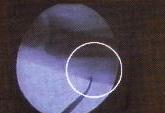 THESE OBJECTS WHERE COVERED IN A MEMBRANE.WHEN THE SURFACE WAS CUT AN OIL LIKE LIQUID EMERGED.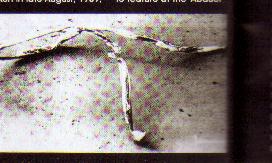 OTHER IMPLANTS, MOST ARE MADE FROM MATERIALS OF UNKNOWN ORIGIN.