LIFE ON MARS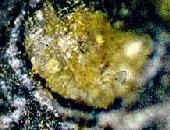 THE TOP THREE PICS ARE FOSSILS FOUND IN A METEOR IN 1995 , SAID TO BE FROM MARS.
THE NEXT PICS ARE AERIAL PHOTOS FROM THE VIKING ORBITER., SHOWING THE FACE OF MARS ,PYRAMIDS AND OTHER ANOMALIES .






THE FIRST PIC BELOW IS OF THE SO CALLED CITY & FACE OF MARS ,IT IS SIMILAR TO THE FIFTH DYNASTY PYRAMIDS AT ABUSIR , EGYPT .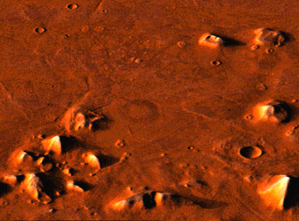 TWO VIEWS FROM ONE OF THE MANY ROVERS THAT HAVE ATTEMPTED TO LANDON MARS, ALTHOUGH MOST HAVE FAILED.

COULD SOMEONE OR SOMETHING BE TRYING TO SABOTAGE THE PROJECT.
PICTURES COURTESY OF NASA